Activation Products - Perfect K2D3, Liquid Vitamin D3 with K2, Vitamin K2 and D3 Supplement in MCT Oil, D3K2 Vitamins for Bone Strength and Immune Support, D3+K2 Vitamins for Calcium Absorption, 15 ml
Activation Products - Perfect K2D3, Liquid Vitamin D3 with K2, Vitamin K2 and D3 Supplement in MCT Oil, D3K2 Vitamins for Bone Strength and Immune Support, D3+K2 Vitamins for Calcium Absorption, 15 ml
Regular price
Sale price
29.00 USD
Unit price
per
Sale
Sold out
introducing Perfect K2D3, the premium vitamin D3 K2 liquid supplement from Activation Products. Our unique formula combines the essential vitamins D3 and K2, which work together to deliver calcium where it's most needed in your body. Here are some of the benefits you can expect from Perfect K2D3:
Promotes optimal bone health: Vitamin D3 and K2 help build stronger teeth and bones and prevent fractures and bone mass decline.
Supports your healthy heart: Vitamin K2 helps bind calcium to the bones, preventing excess deposits that can lead to arterial stiffening and potential heart disease.
Fortifies your immune system: Vitamin D3 offers efficient immune defense against disease-causing nasties, also known as the "sunshine vitamin."
Easy-to-take vegan D3 K2: Simply squeeze 17 vitamin D3 K2 drops directly on your tongue, or into a glass of water or juice and mix well.
Key features of Perfect K2D3 include:
Highly potent source of vitamin D3 & K2: Each serving delivers 25mcg of Vitamin D (as a D3 liquid) 1000IU and 200mcg of Vitamin K (as a liquid K2).
Offers a host of benefits: Our bone and heart supplement helps strengthen teeth and bones, optimize calcium absorption, prevent fractures and bone-related injuries, boost your immune system, and maintain heart health.
Simple ingredients you can trust: Our products are made from pure and proven-effective plants, minerals, and superfoods.
Experience the benefits of Perfect K2D3 for yourself and nourish your body as nature intended. Order your bottle today!
Share
View full details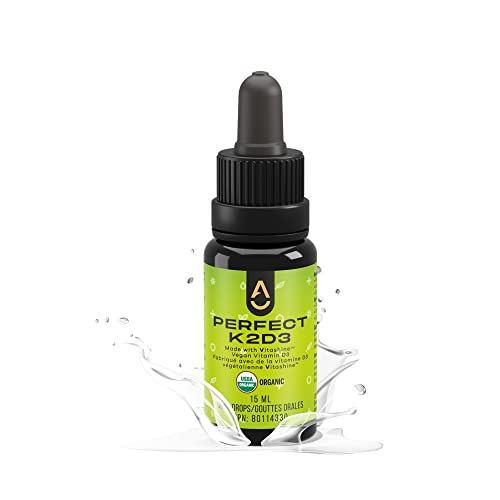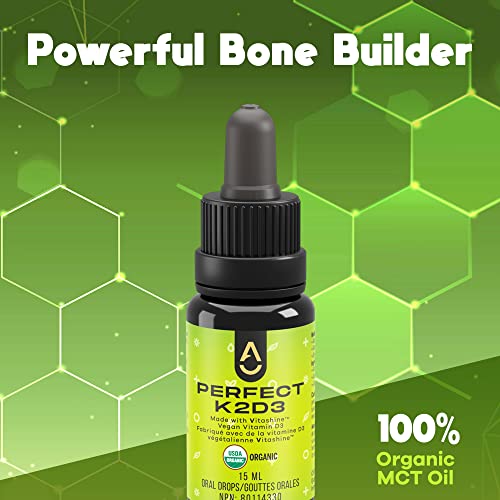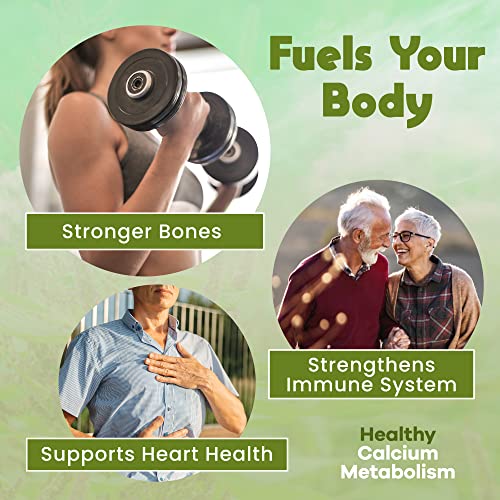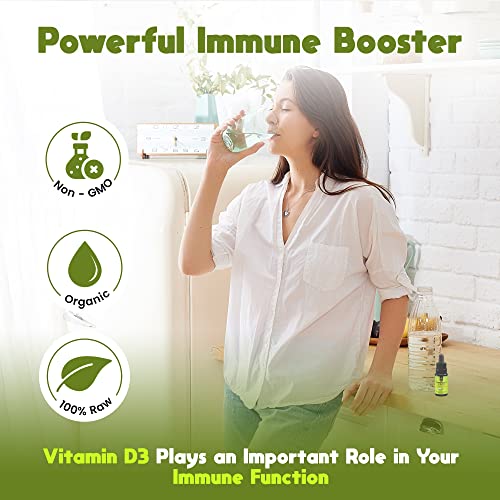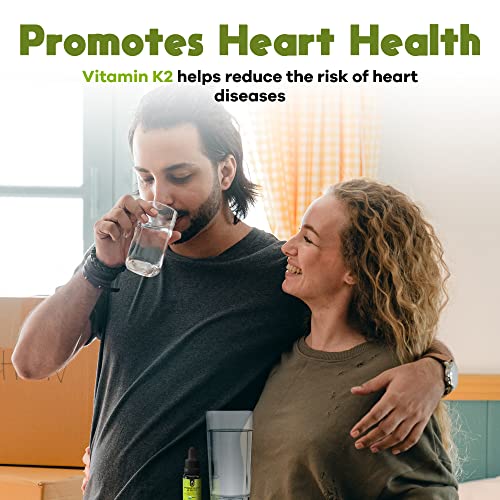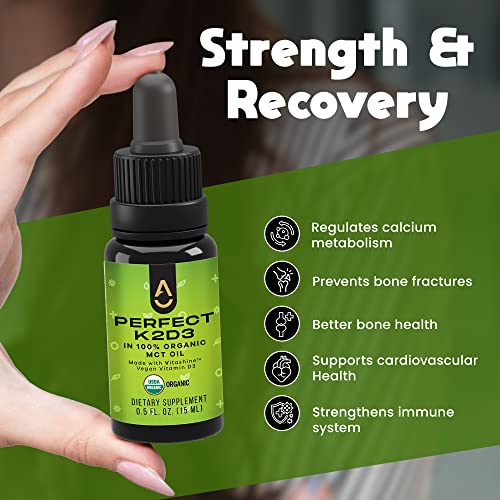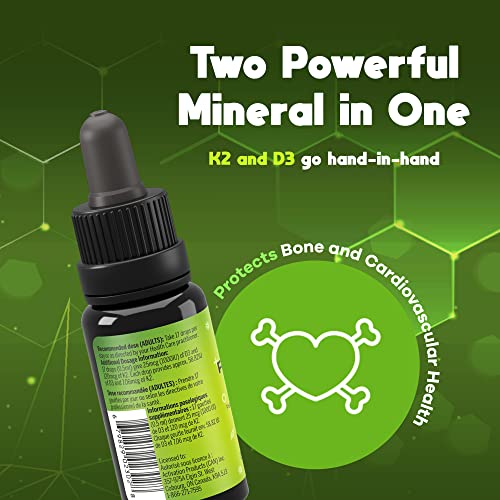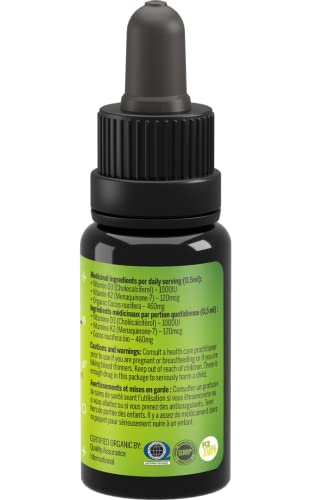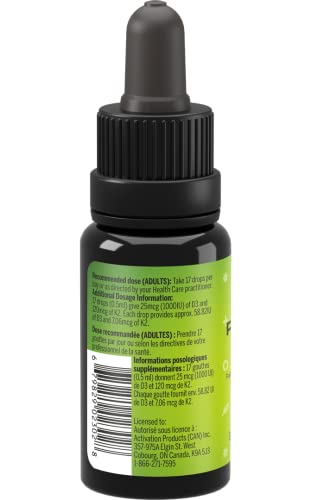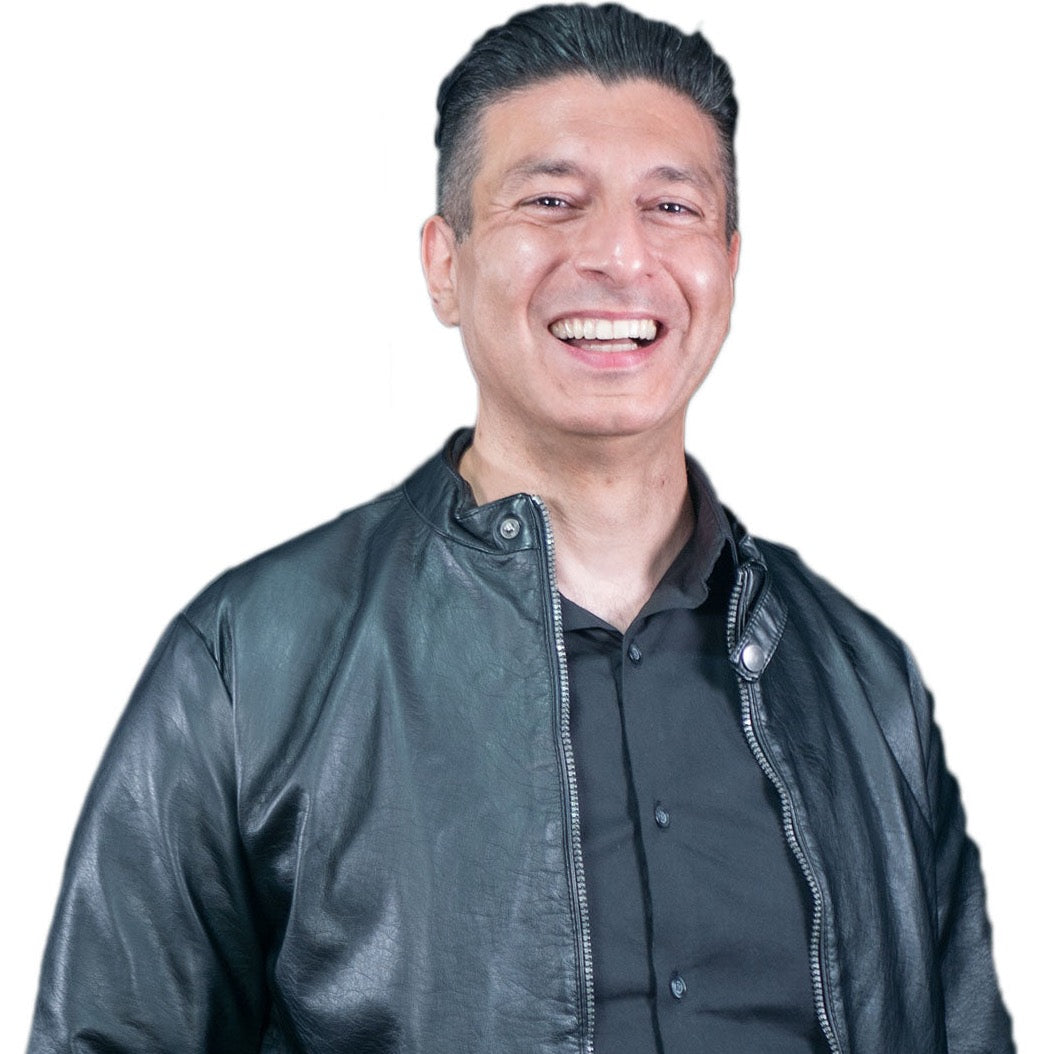 Looking Forward to work with you!
ZE. 
M.F.A - B.F.A - M.M.C