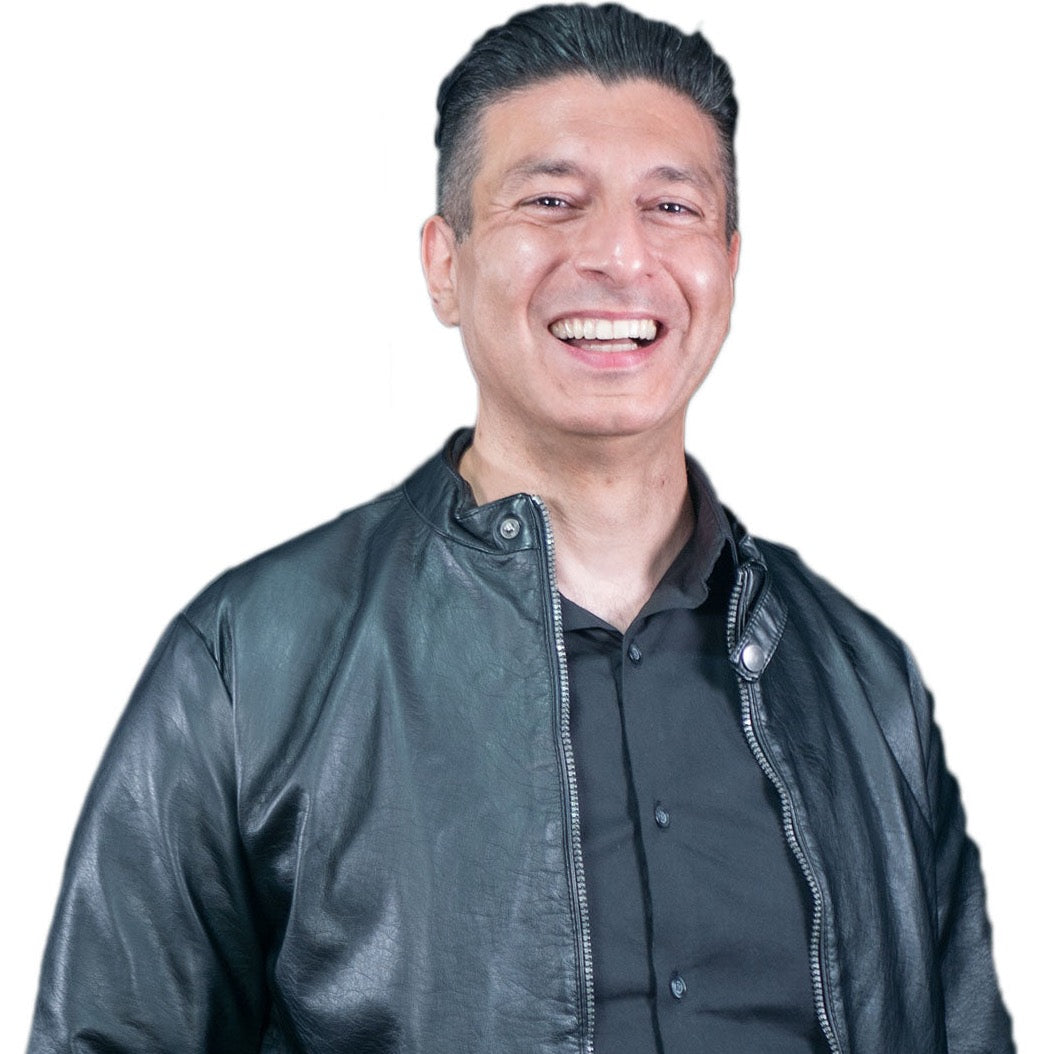 Welcome to The Positive Club!
We empower individuals to reach their full potential through like-minded connections and knowledge sharing. As a highly experienced Film Director, Designer, and Branding Expert, I'm passionate about creating projects that have a positive impact on humanity.
Ready to start your journey? I offer one-on-one Life Coaching and Branding Consultations to help you achieve your goals and unlock your full potential. Thank you for joining us at The Positive Club!
Best regards,
Ze,
M.F.A - B.F.A - M.M.C.
Book a Consultation
Geometriae Potentiae Sacred Geometry Original Artwork