Activation Products - Perfect Press Amaranth Oil, Pure Amaranth Seed Oil for Immune System Support, Brain Function, and Skin Health, Natural Moisturizer for Face, Non GMO Amaranth Seeds, 30 ml
Activation Products - Perfect Press Amaranth Oil, Pure Amaranth Seed Oil for Immune System Support, Brain Function, and Skin Health, Natural Moisturizer for Face, Non GMO Amaranth Seeds, 30 ml
Regular price
Sale price
49.00 USD
Unit price
per
Sale
Sold out
Introducing Perfect Press Amaranth Oil - the all-natural, gluten-free oil that supports optimal cellular function and boosts your immune system. Packed with antioxidants, natural squalene, and unsaturated fatty acids, it's the perfect addition to your daily health routine. Plus, its high concentration of squalene makes it the ultimate skin rejuvenator and moisturizer. Try it today and experience the power of amaranth seed oil!
Supports optimal cellular function
Boosts the immune system
Rich source of antioxidants
Contains natural squalene, which improves mental performance and enhances energy and metabolism
Helps restore skin's youthful vitality
Improves skin tone and texture, including reducing the appearance of wrinkles and sun spots
Helps relieve and remove stretch marks and sunburn
All-natural, gluten-free, and organic
Pleasing taste that is easy to ingest
German-engineered technology preserves nutritional richness
Non-GMO amaranth seeds
Satisfaction guaranteed - see results or your money back.
Share
View full details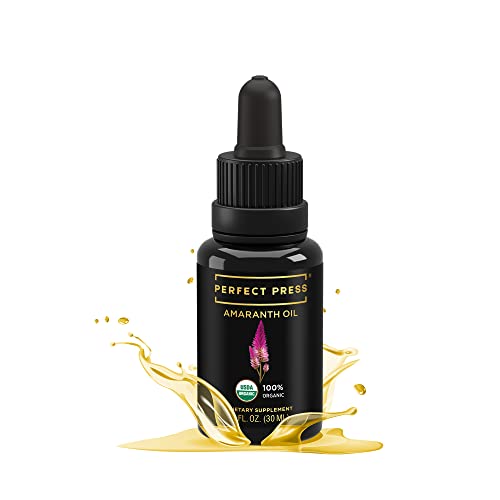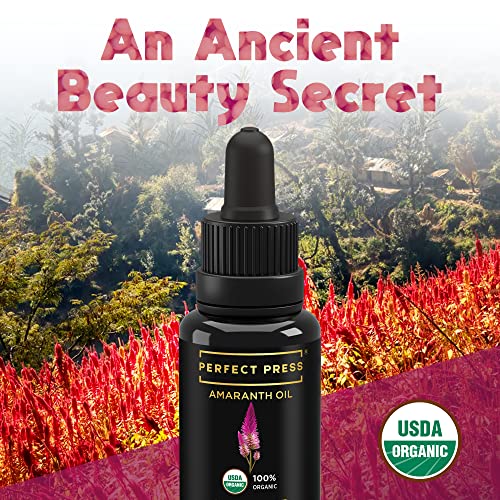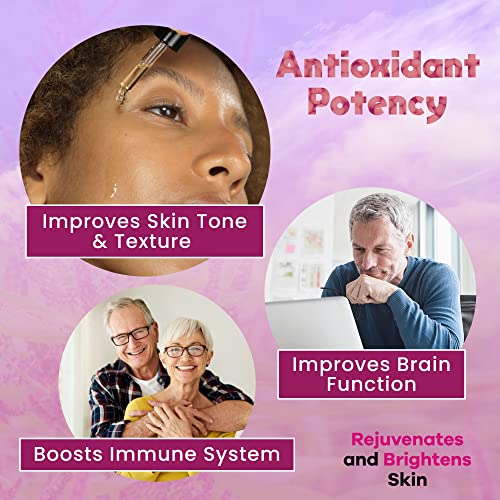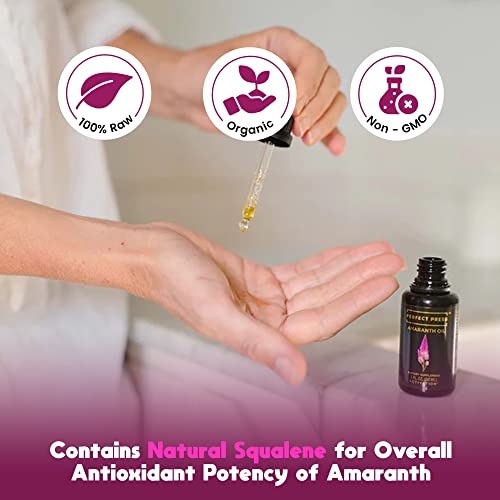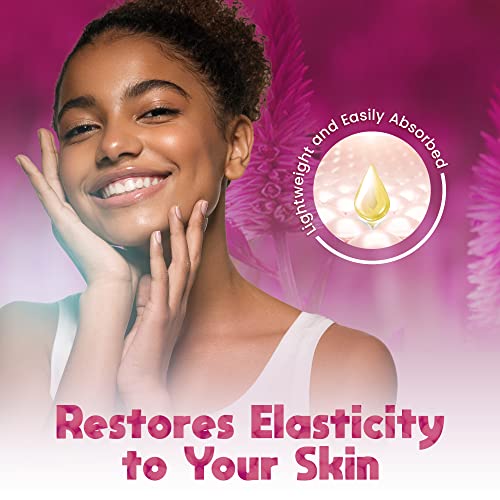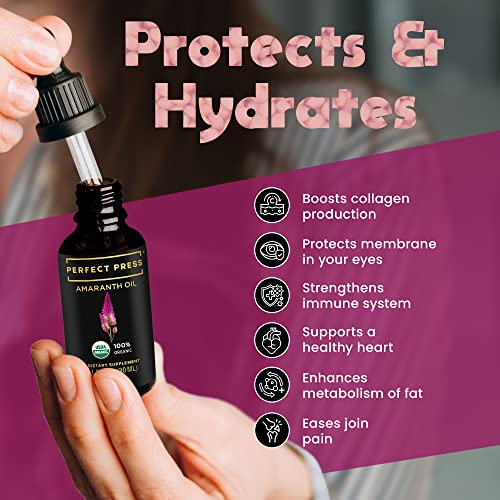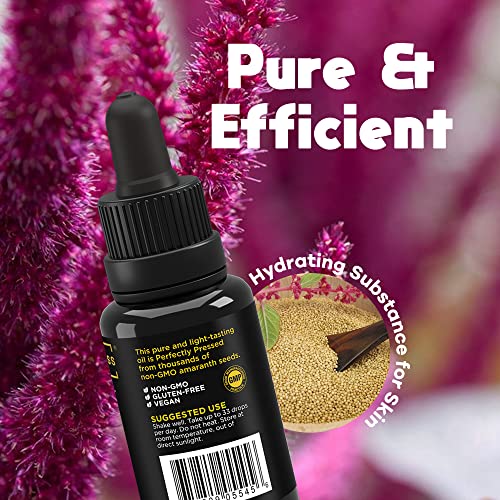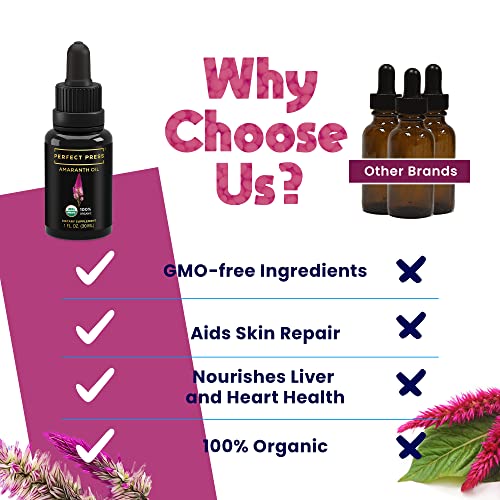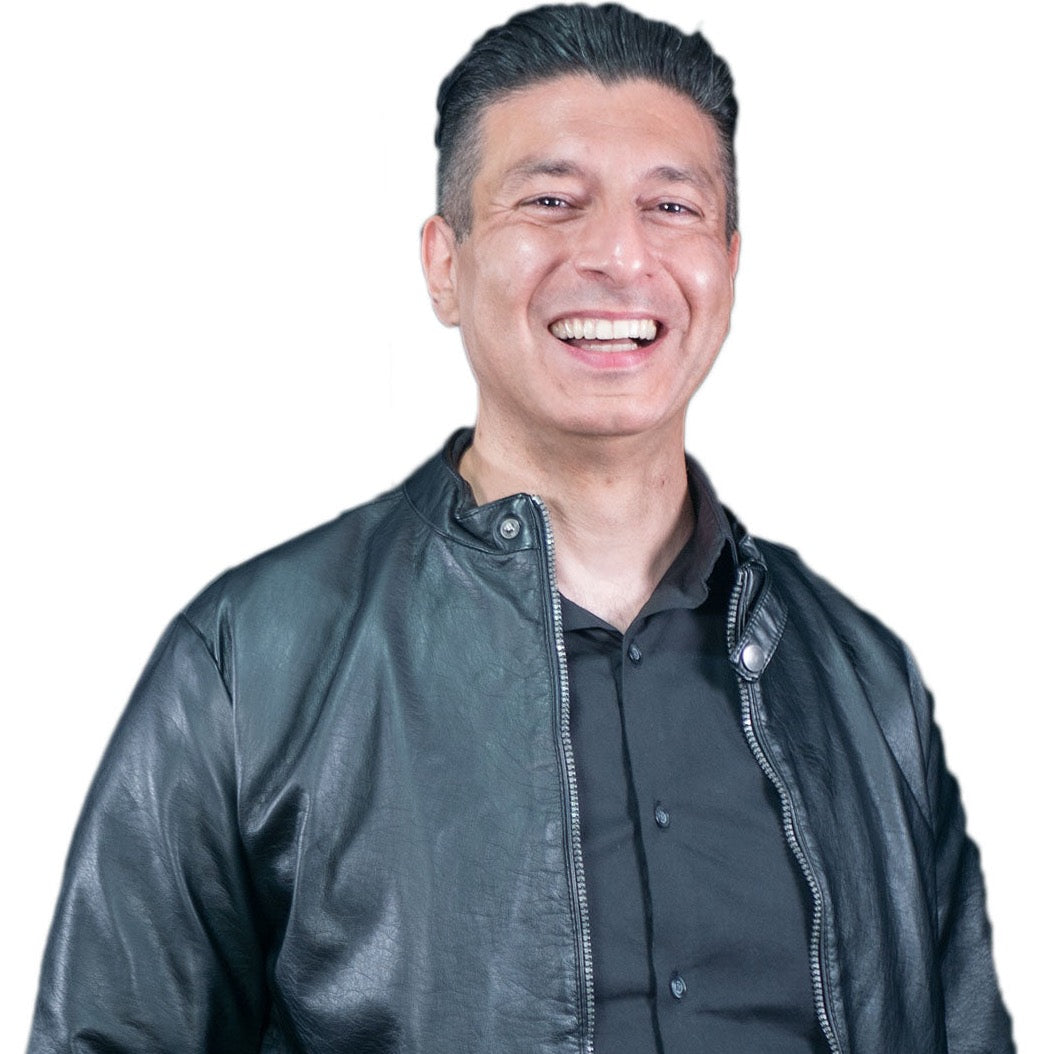 Looking Forward to work with you!
ZE. 
M.F.A - B.F.A - M.M.C