Activation Products - Perfect Press Five Seed Blend, With Non GMO Sesame Oil, Flaxseed Oil, Pumpkin Seed Oil, Sunflower Oil, and Coriander Seeds Oil, Vegan Omega 3 Supplement for Mind and Body, 250 ml
Activation Products - Perfect Press Five Seed Blend, With Non GMO Sesame Oil, Flaxseed Oil, Pumpkin Seed Oil, Sunflower Oil, and Coriander Seeds Oil, Vegan Omega 3 Supplement for Mind and Body, 250 ml
Regular price
Sale price
39.00 USD
Unit price
per
Sale
Sold out
The Perfect Press Five Seed Blend is a vegan omega 3 6 9 supplement made of premium-grade sesame seed oil, pumpkin seed oil, cilantro oil, sunflower seed oil, and flaxseed oil.

Potent Omega Oils for Women and Men: The blend is rich in essential fats and minerals for foundational nutrition, supporting vital bodily functions.
Revitalizes Your Mind and Body: The five different immune support oils provide antioxidant and anti-inflammatory properties, enhancing mental alertness while keeping your body in top shape.
Natural Beauty Remedy: Regular use of the blend of pumpkin seed oil for hair growth helps achieve fuller, more lustrous locks. Flaxseed oil vitamins and sunflower oil for skin also give a soft, supple complexion.
Easily Absorbed by Your Body: The omega-3 fatty acids in the blend help deliver the nutrients straight to where they are most needed. The seeds are sourced from around the world, ensuring each batch meets strict criteria for freshness.
Try It Out at Our Expense: Order now and be protected by Activation Products' "Try-It-Out-At-Our-Expense" customer satisfaction policy. Use our product, and if you are not satisfied, simply contact us within 60 days, and we'll refund your money.
Today's Offer: Consider buying two or more - one for yourself and one for your loved ones. Check Special Offers and Product Promotions above for more information.
Discover the powerful 5 Seed Oil Blend by Activation Products and experience the results you've been waiting for. With a natural blend of potent omega oils, the Perfect Press Five Seed Blend offers a host of benefits to revitalize your mind and body, support beauty needs, and provide foundational nutrition.
Share
View full details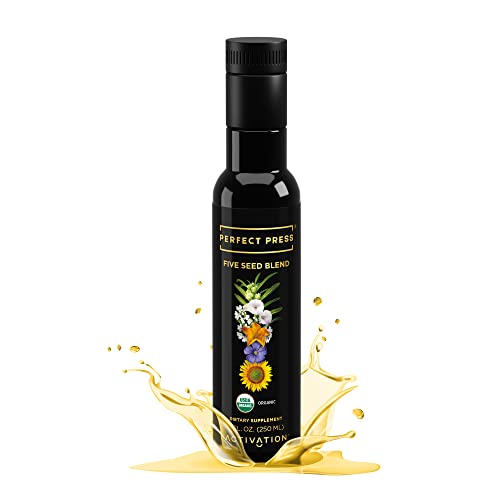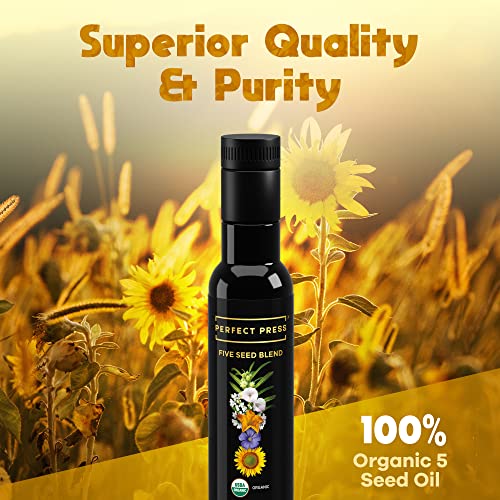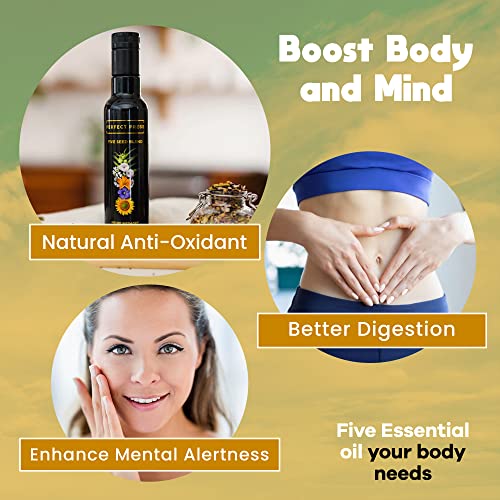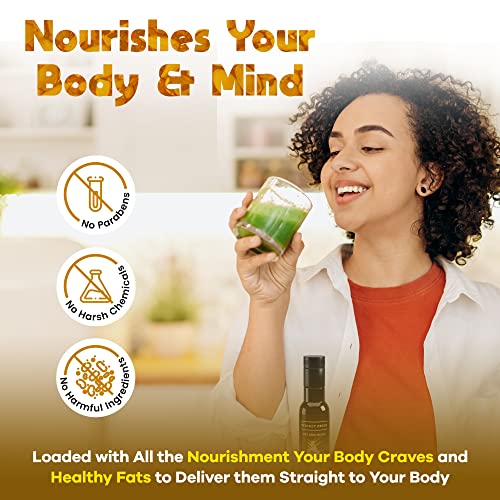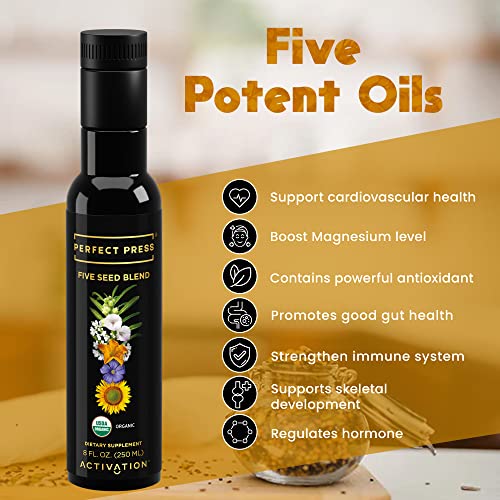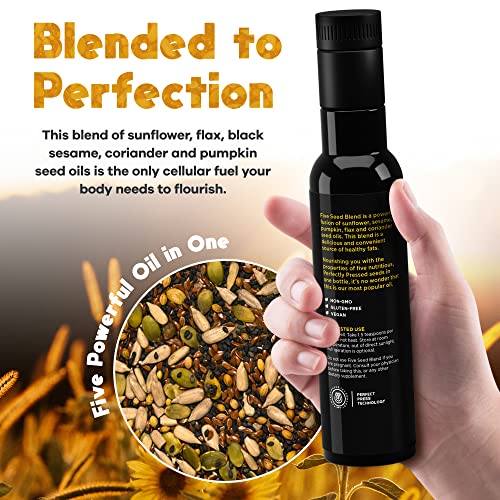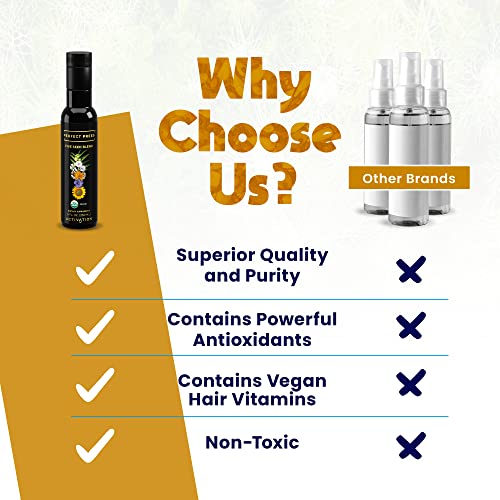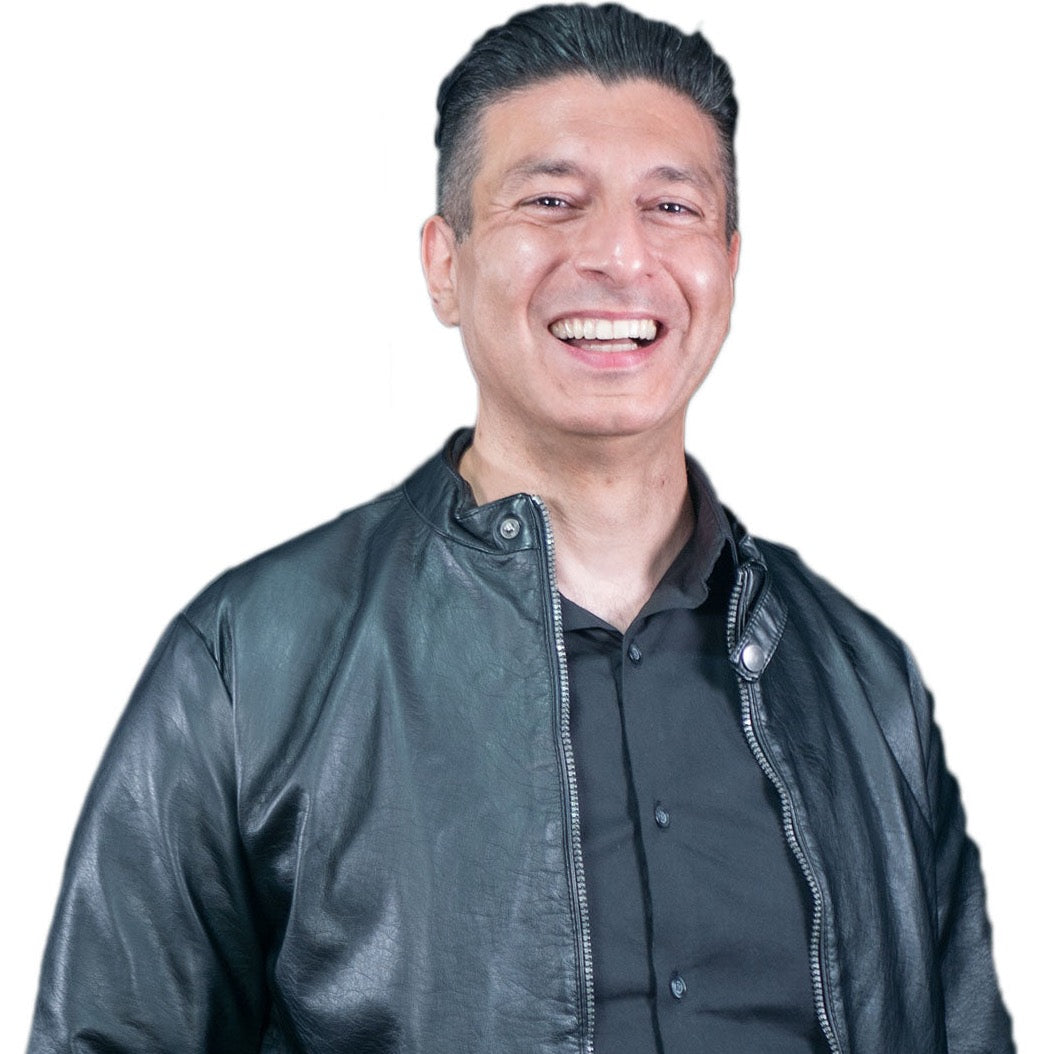 Looking Forward to work with you!
ZE. 
M.F.A - B.F.A - M.M.C