Regular price
Sale price
79.00 USD
Unit price
per
Sale
Sold out
The Aputure MC is a highly versatile and compact LED light that is perfect for any filmmaker or content creator. Here are some of the key features and benefits of this innovative lighting system:
Full Hue, Saturation, & Intensity (HSI) color control: With 360° of hue and 100 levels of saturation adjustment, the Aputure MC allows you to conveniently reproduce any color you need. This makes it ideal for creating dynamic and colorful lighting setups on the go.
Stellar color quality: The Aputure MC boasts impressive CRI and TLCI scores of 96+, as well as SSI scores of 84 in tungsten and 74 in daylight. This means you can rely on the Aputure MC to accurately reproduce colors in any lighting environment.
HSI/CCT/FX lighting modes: The Aputure MC gives you the flexibility to choose from multiple lighting modes to suit your needs. Whether you want to adjust your white light with CCT mode, or use built-in lighting effects with FX mode, the Aputure MC has got you covered. Some of the lighting effects included in the FX mode are Paparazzi, Fireworks, Faulty bulb, Lightning, TV, Pulsing, Fire, Party, and Cop Car.
Sidus Link control: The Aputure MC uses Sidus Mesh technology, which allows you to control up to 100 lights in a stable network simultaneously via the Sidus Link mobile app. This app provides finer control of the light's HSI, CCT, and FX functions, and even includes a color picker feature.
USB Type-C PD charging & wireless charging: The Aputure MC is the first Aputure light to support the PD quick charging protocol. With 18W USB-C PD charging, the MC can reach a full charge in just over 90 minutes. Additionally, the MC is compatible with the Qi wireless charging protocol, so you can charge it on any wireless charging pad.
Share
View full details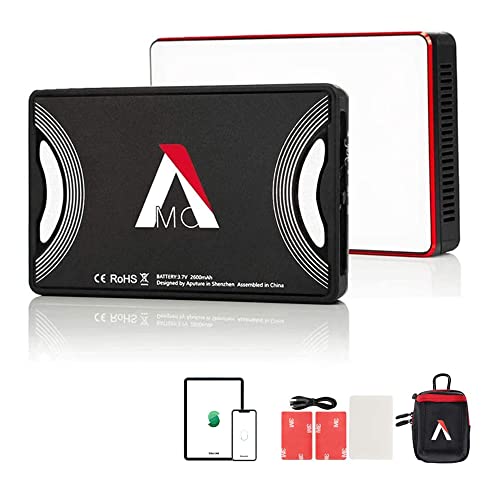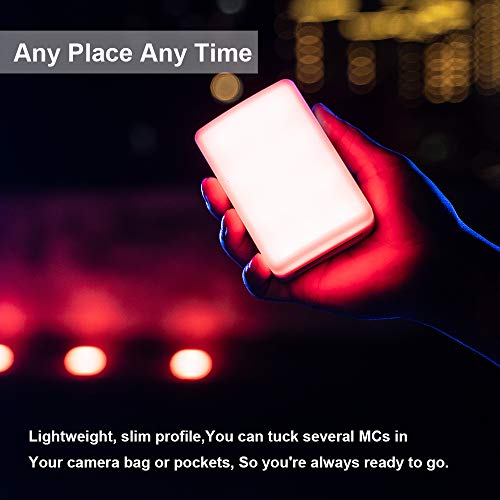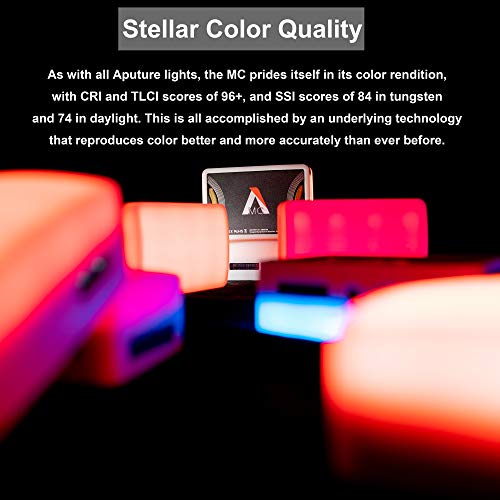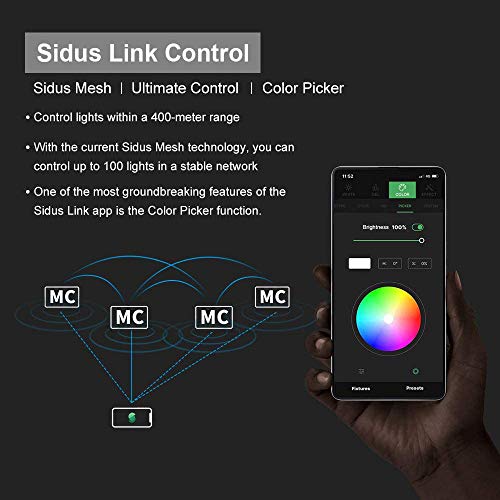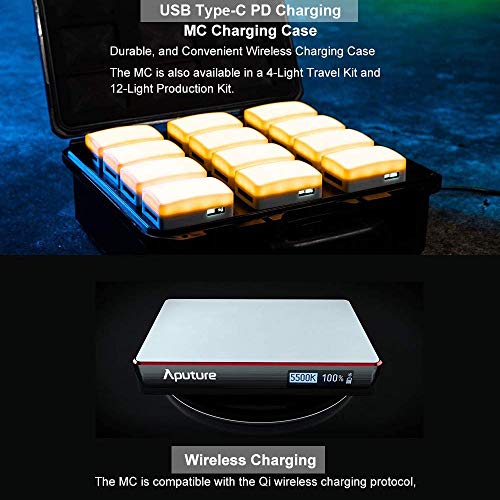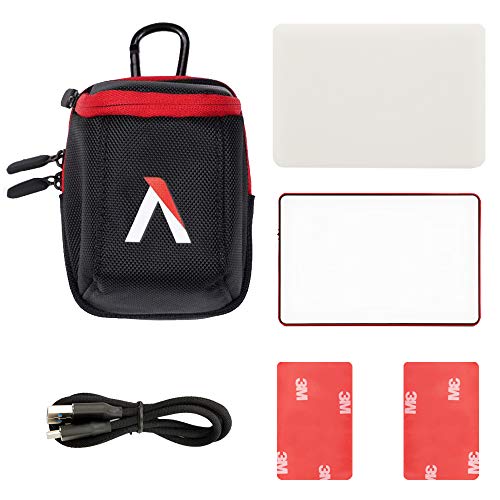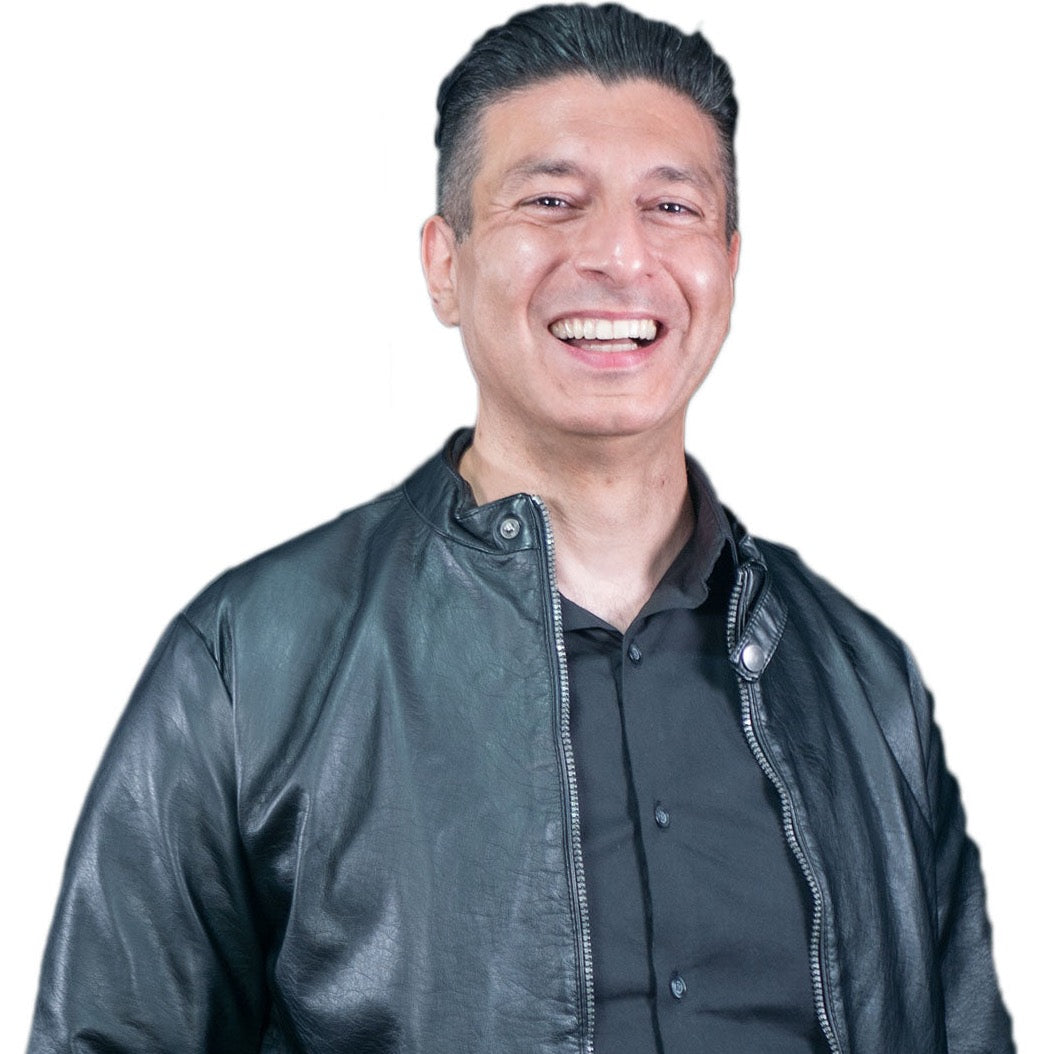 Looking Forward to work with you!
ZE. 
M.F.A - B.F.A - M.M.C