Regular price
Sale price
159.00 USD
Unit price
per
Sale
Sold out
The DJI Osmo Mobile 6 is a 3-axis cellphone gimbal stabilizer that provides cinematic smoothness and stability to your video footage. Here are the benefits and features that make this gimbal a must-have for content creators:
Benefits:
Stable Footage: DJI's advanced stabilization technology compensates for unwanted movements, providing you with stable footage.
Quick Launch: With the magnetic snap-in design, the DJI Mimo app pops up as soon as you snap your smartphone to the gimbal, allowing you to start shooting quickly.
ActiveTrack 5.0: Upgrade to the ActiveTrack 5.0, which follows your subject smoothly and keeps them center frame, making it perfect for storytelling.
Lightweight and Compact: Weighing only 309g, this gimbal is easy to carry and extendable with the built-in extension rod.
Simple Guides and One-Tap Editing: Intelligent wide-ranging shooting guides and LightCut editing features help you create professional-looking content.
Intuitive Control: With a new side wheel that adjusts focus and zoom, you can get cinematic blurs or smooth zoom in and out effects.
Elegant Slate Gray: This gimbal is stain-resistant and coated in a non-slip texture with an ergonomic grip, ensuring a secure hold.
Features:
Status Display Panel: Check battery life, system indicator status, or gimbal mode.
M Button: Easily switch between different modes to get creative with your shots.
Horizontal and Vertical Flip: Double-click the switch button to switch between horizontal and vertical shooting.
ShotGuides: Capture the scenario you're in or use creative features like Timelapse.
DJI Mimo App: Add the final touches to your content and share your creations.
Share
View full details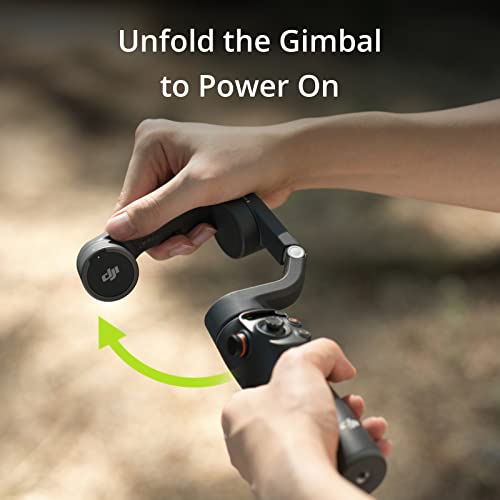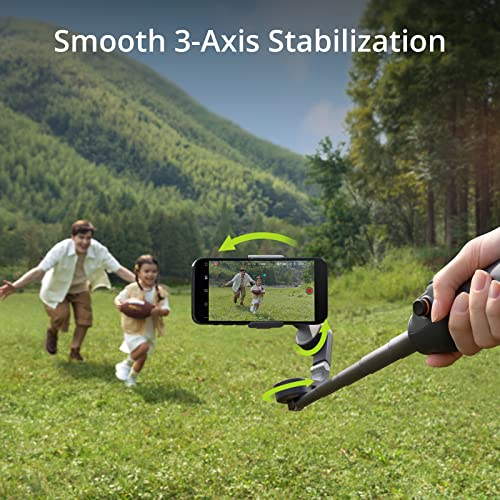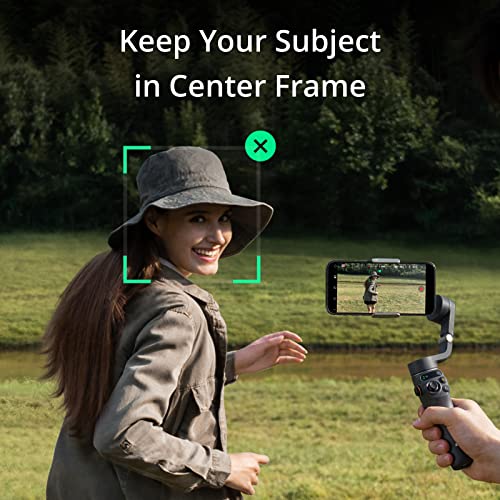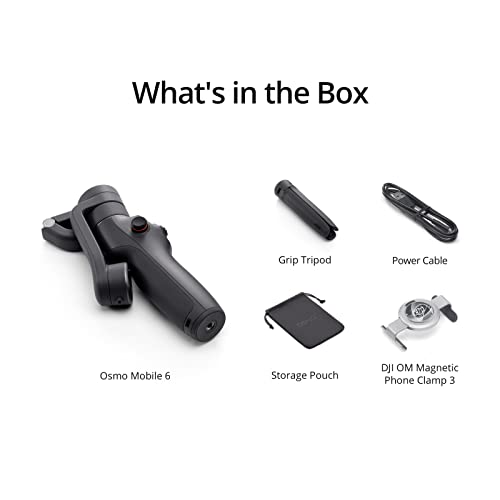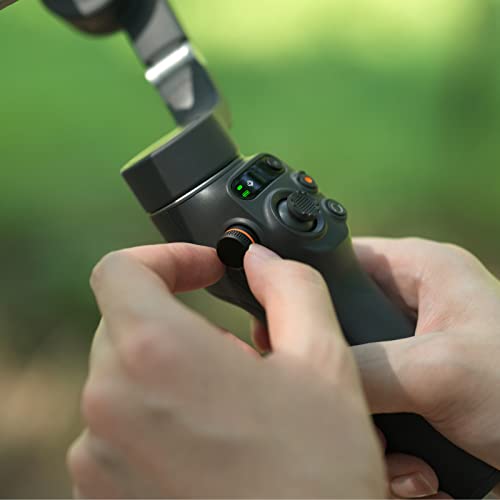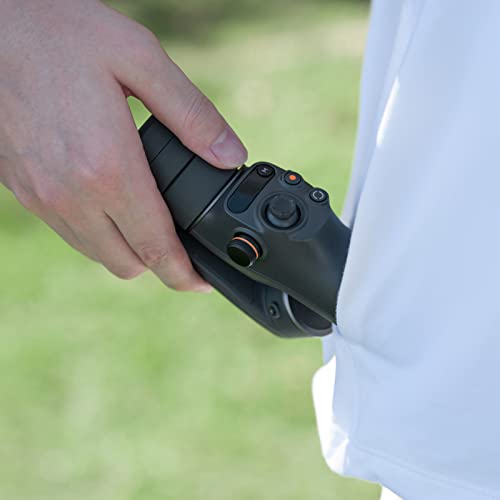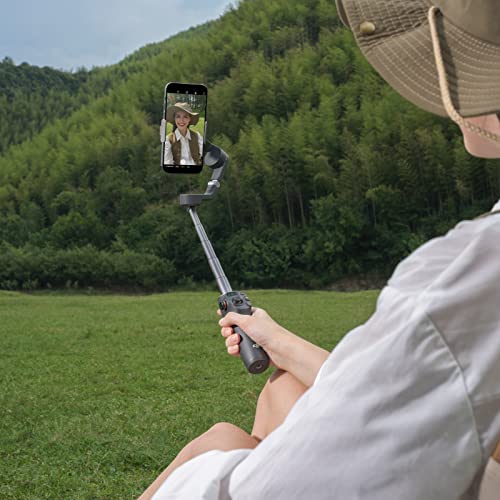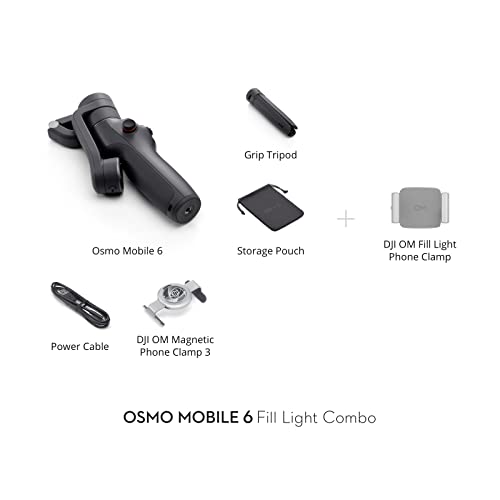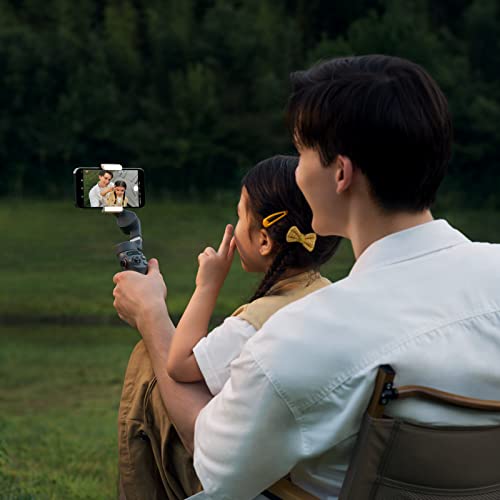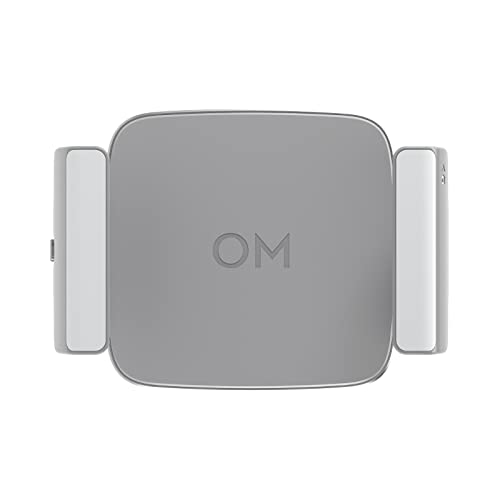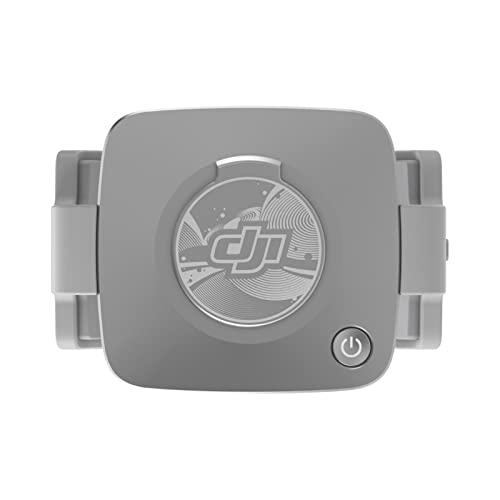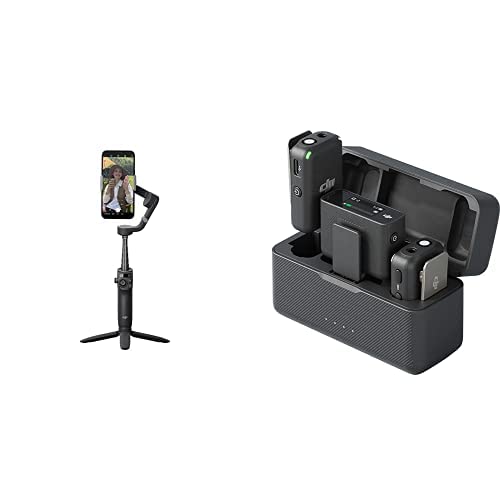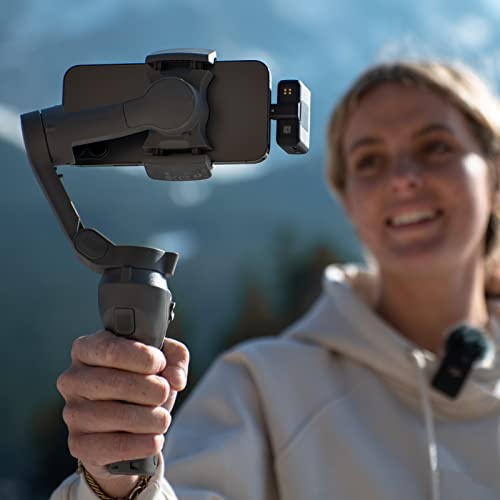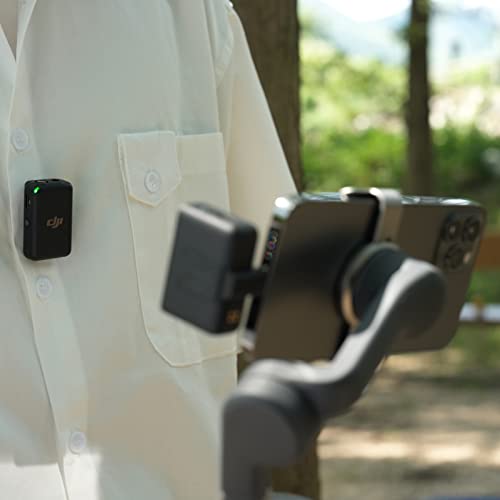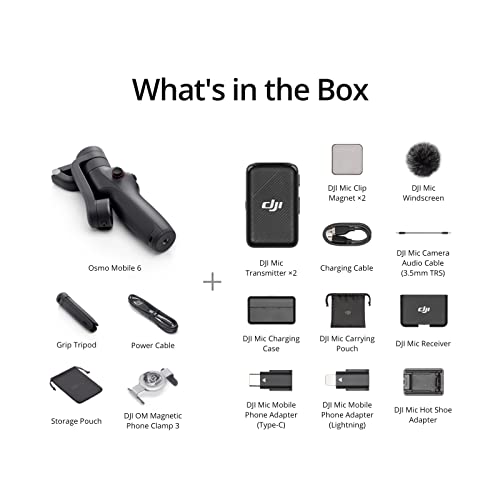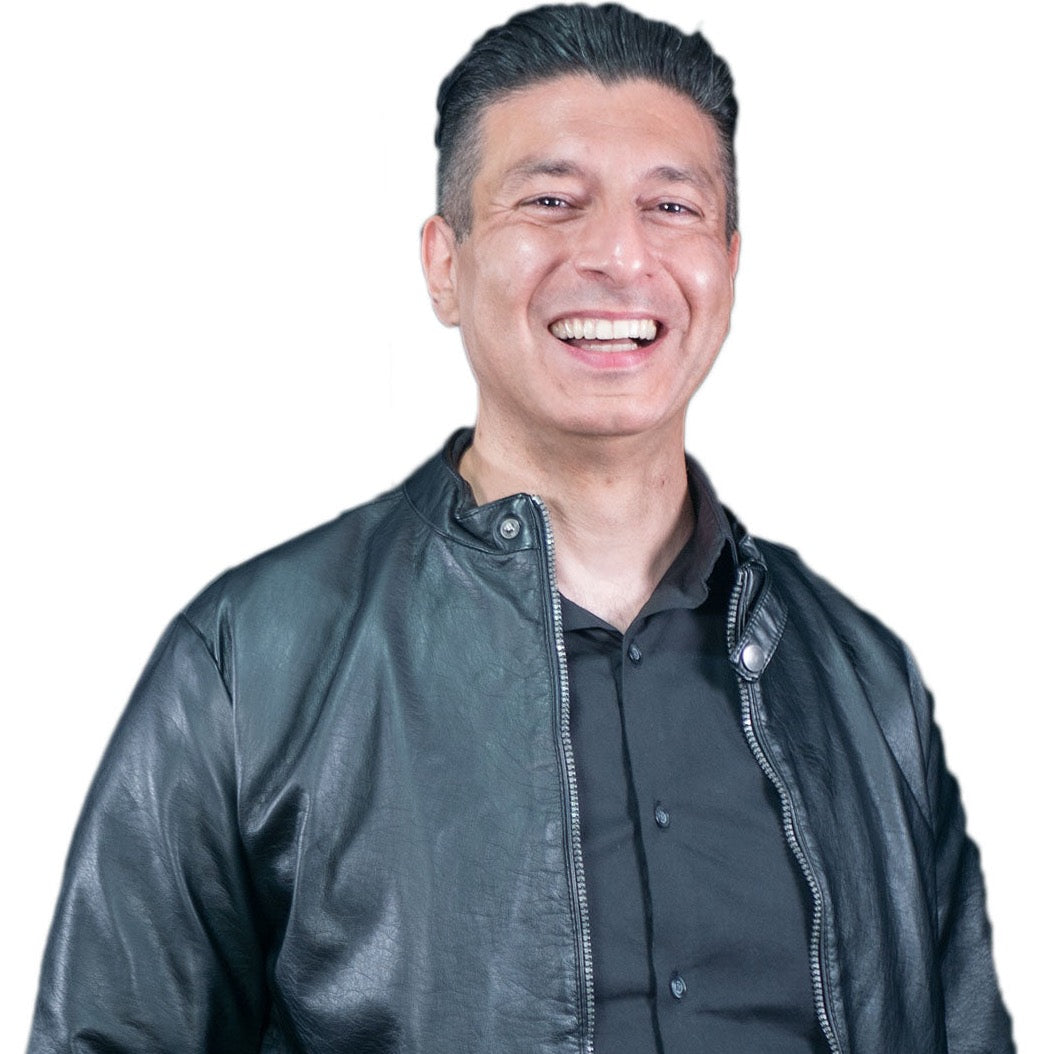 Looking Forward to work with you!
ZE. 
M.F.A - B.F.A - M.M.C