Regular price
Sale price
0.00 USD
Unit price
per
Sale
Sold out
Sacred Geometry Original Artwork 
Sacred Geometry Art is an ancient practice that uses geometric shapes and patterns to create artwork that has a calming effect on the mind, body, and spirit. Here are some benefits of Sacred Geometry Original Artwork:
Calming and soothing effect: The use of geometric shapes and patterns in the artwork creates a calming and soothing effect on the mind, body, and spirit.
Empowerment and energizing: The Sacred Geometry Art has been developed over the last 20 years by learning from different teachers around the world. It will empower and energize you to be yourself balanced and full of life.
Unique and original: Each piece of Sacred Geometry Original Artwork is unique and original, making it a one-of-a-kind piece that is perfect for collectors and art enthusiasts.
Versatile: Sacred Geometry Artwork can be used in a variety of settings, including homes, offices, yoga studios, and meditation spaces, as well as in therapeutic settings like hospitals and clinics.
Sacred Geometries of Power is created by me to create positivity in your space and when you look at them to feel balanced.

For the last 25 years, I have been creating Geometry art that is not copied from anyone and have had many exhibitions around Canada. This is the digital format of my art as Digital Collection Only 11 item available per Design. It will not be for sale until I am ready to put them on the market.

Available to view: Sacred Geometries of Power
Share
View full details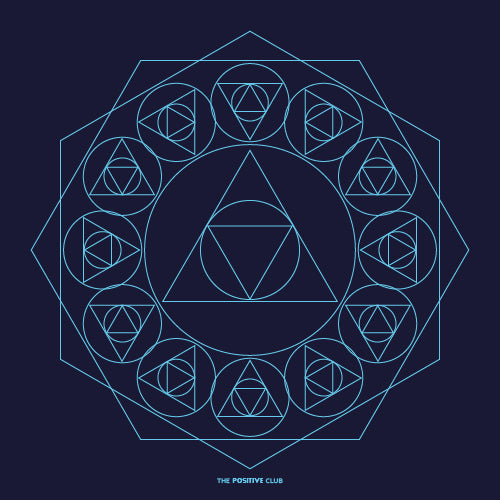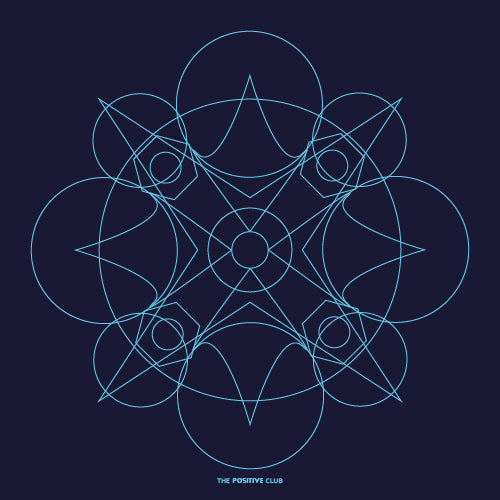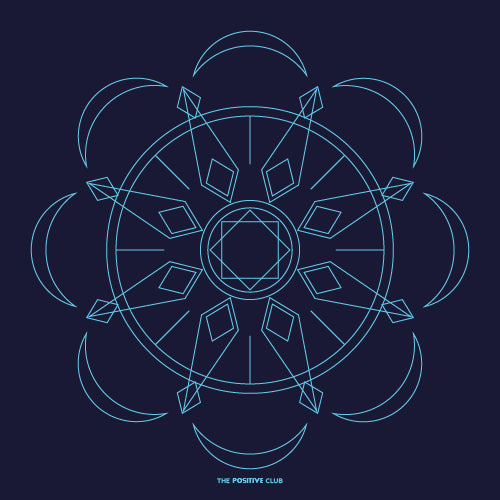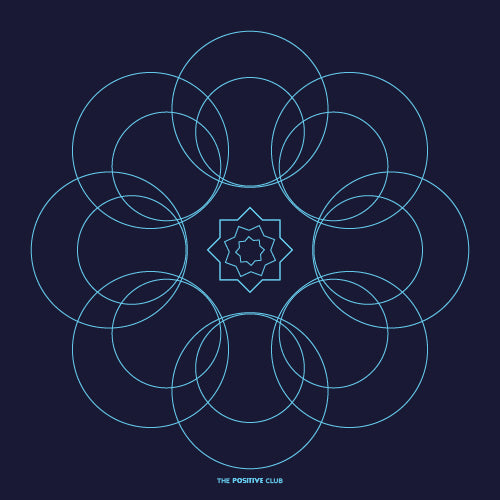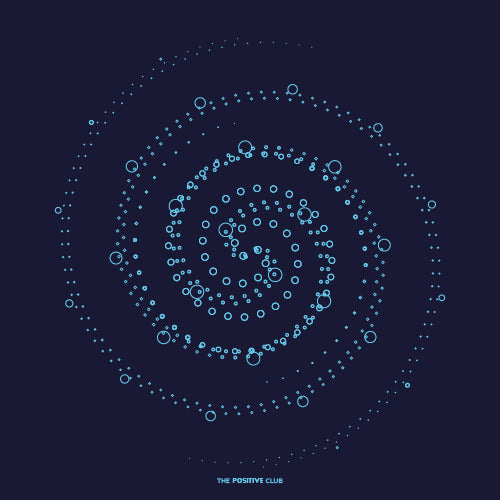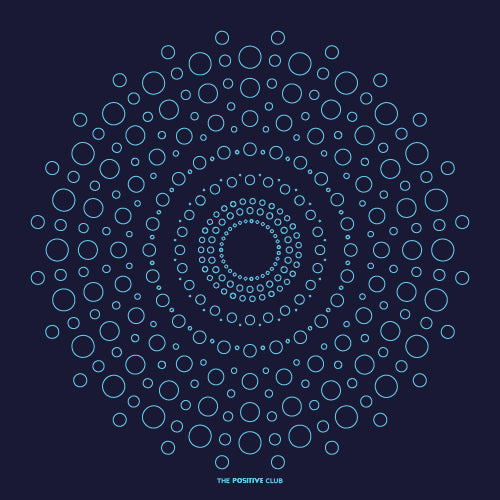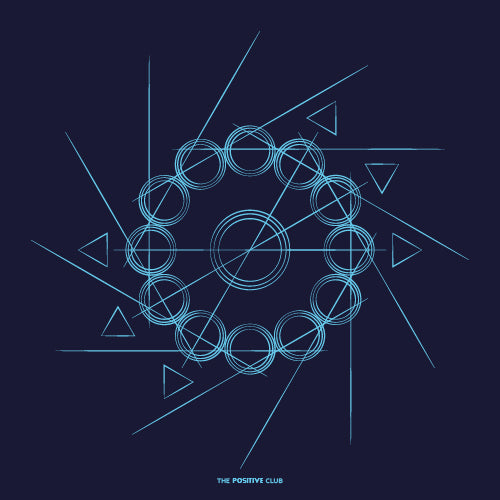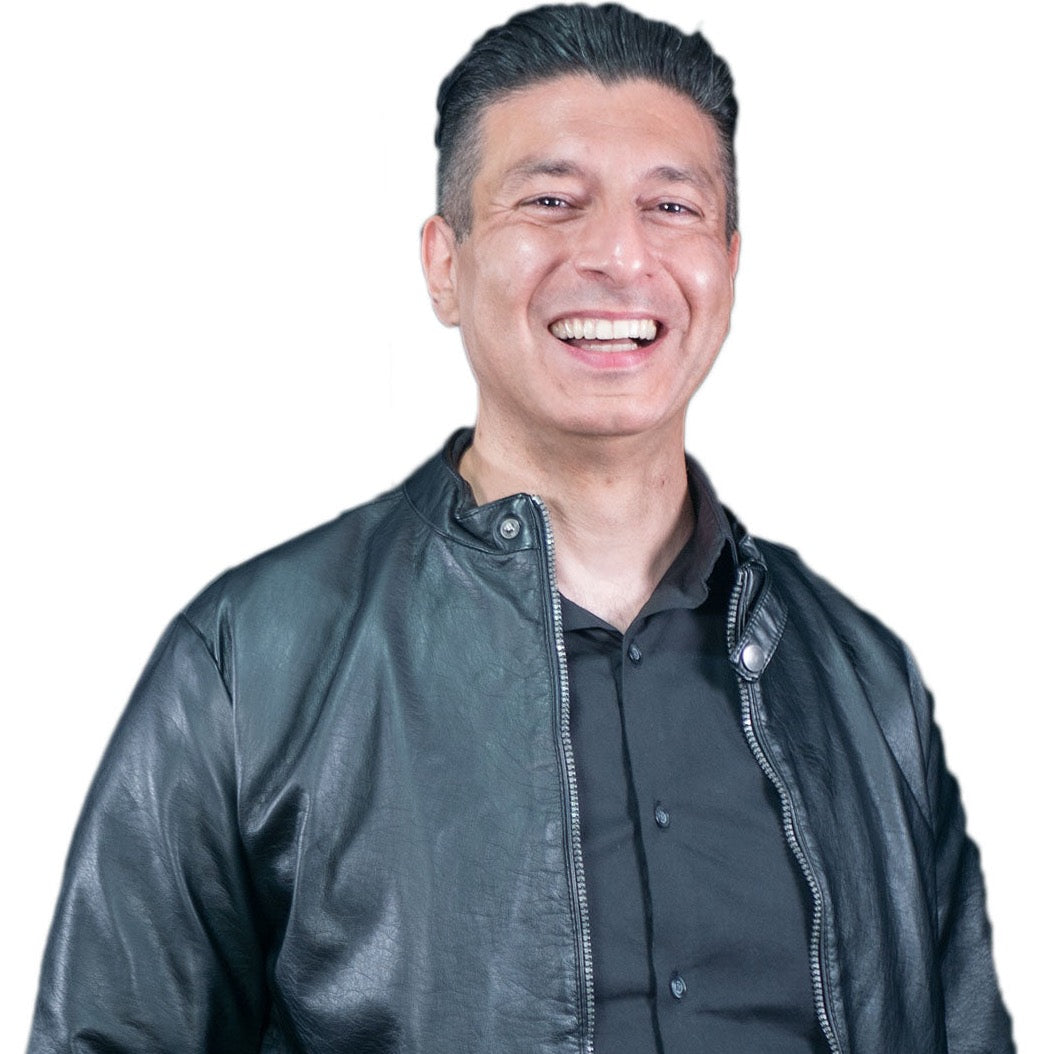 Looking Forward to work with you!
ZE. 
M.F.A - B.F.A - M.M.C